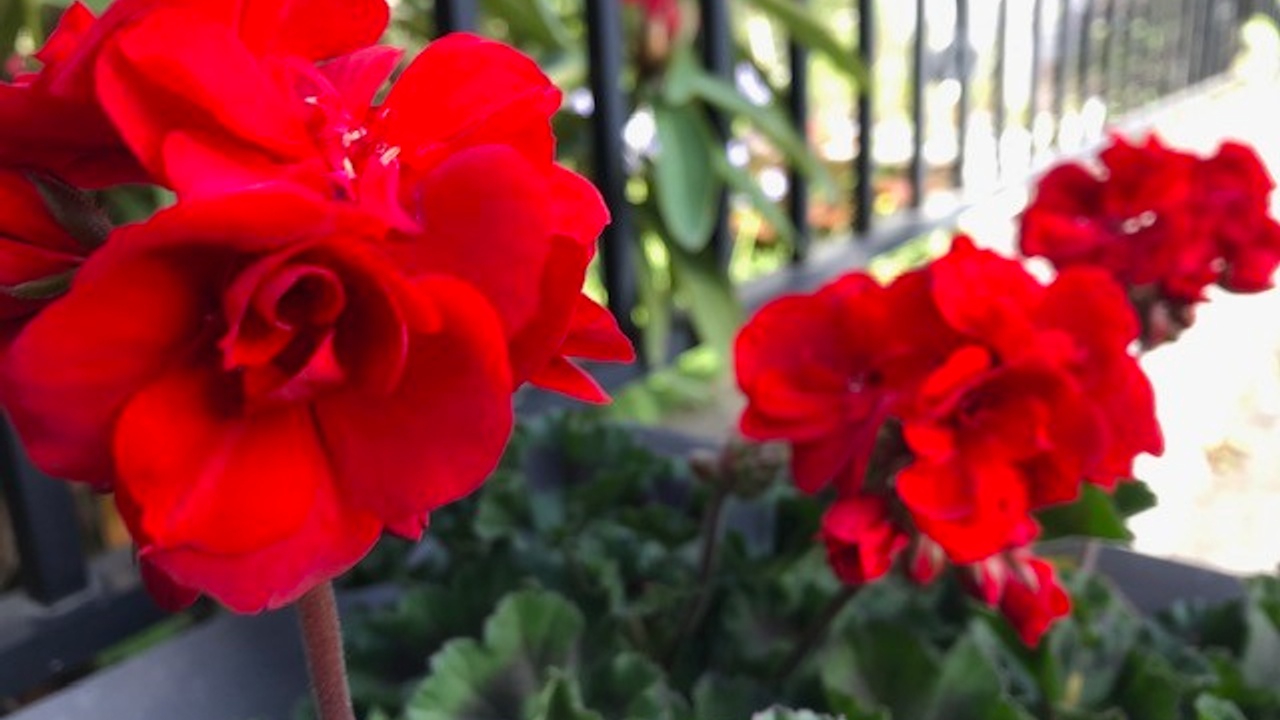 Mother's Day, Father's Day and Mourning the Living
May 11, 2021
The ache that permeates my body is not that of being an adult orphan. I still have the blessing of holding a warm hand and sharing a smile with each of my folks.
My biological parents, both in their 80s, are here on earth and we live in the same city. I see Mom, with Dad, every Wednesday and I also see Dad every weekend. I also talk to him—many times a day—depending on what's up.
The insidious impact of the long goodbye
The pain I can name is the ongoing, long-term experience of saying goodbye to who I knew my parents to be. Each of my parents lives with Alzheimer's disease; Dad's at home with 24/7 caregivers and Mom's been in a nursing home for almost eight years. Though I know their essence still exists and I believe they feel my love, they don't know me, or themselves for that matter. Collectively, I've been mourning the loss of my parents for over 10 years.
My grief, and perhaps your grief if you can relate, is complicated (and exhausting) because my aching heart also absorbs the insidious societal messaging that says I should appreciate the fact that my parents are still alive. On top of that, I'm so busy caregiving, or daughtering as I like to call it, that I rarely pause to connect to my deep sorrow. This constant low-grade sorrow feels like it's killing me.
Is being alive always better than being dead?
But you see, I want to join The Dead Mom's Club and the Tribe of Fatherless Daughters. I want my parents to die a natural death and rest in peace. When they die, my daughtering responsibilities will end and I can fully embrace my mourning.
So in this season of Mother's Day and Father's Day, I honour the parenting we've all experienced and given to so many. And, I honour those who are no longer walking at our side, whether or not they are alive or dead.
With all my love,
Michelle
What about you?
How are you tending to your grieving heart?
How do you mourn someone who's still alive?